Since 2017 is nearly over I thought hmm maybe I should focus on the things I've read instead of the ones on my TBR and feeling bad for not reading more. I'm going to be a positive bean for a bit here and not screech every five sentences.
Also this post features categories and pie charts! I went full on overly-prepared nerd on this!
(I borrowed this idea from the marvelously fabulous Cait @ Paperfury who does this kind of thing every year because I liked how it looks so much? It's so clear, so understandable? Amazing??)
I love pie charts (and any other kind of pie ok it's not nice picking favorites and other should't feel left out please give me pie I'm not picky) and I loveee making graphics so here we are. And yes all my bookish pictures are MESSY LIKE MY LIFE.
 Note: Most of these books weren't published in 2017. I just read them this year because I'm slightly rebellious like that.

WHAT GENRES I READ THIS YEAR?

I am usually a very fantasy loving lizard (it makes for a rather nutritious diet) but somehow this year contemporaries melted my icy heart. Now excuse me but I shall prepare for the end of the world for it is neigh, the first sign of our impending doom being me not reading 100% fantasy.

WHAT STAR RATINGS I GAVE?
Hmmm….I guess I am rather fond of those 2-3 star ratings, am I not?
(and if you didn't know this about me: I RARELY GIVE 5 STAR RATINGS! I am a very critical reader lizard and I'm not afraid to spit some fire beware)
….thanks Goodreads for reminding me what basic math is (because pfft who's got time for that between complaining about 2017 and fighting my dog certainly not I)…

BEST BOOKS OF 2017?
Top 5 aka Top "Books Ioana fangirls about without providing good summaries or making anyone excited about reading them except herself and she has already read them". And you know what? I'm perfectly ok with that.
1.Lord of Shadows
HAVE I NOT FANGIRLED OVER THIS BOOK ENOUGH? I probably haven't because I cannot ever fangirl enough. Damn you human body limitations!
This is now my absolute all time favourite series and that should tell you enough*.
*yes above Harry Potter we've been over this John
2.Spellbook for the Lost and Found
This is such and underrated book so I hereby AM SCREAMING AT ALL OF YOU TO READ IT! I have lost my chill, my mind and also probably my bookmark and that is because I respect this whole books #aesthetic and not because I am a forgetful bean.
3.Strange the Dreamer
Cute story about this one: I read 80% of it in the airport and on the plane back from London. Once I got into it the outside world became annoying because how dare it exist and interrupt my reading? #rude
(ALSO LAINI TAYLOR LIKED THE AESTHETIC I TWEETED?! AND I DISSOLVED INTO A PILE OF MUSH?!?!)
4.The Raven Boys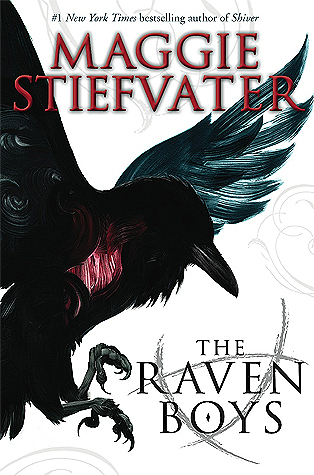 I've been bribed with various desserts to read this book for ages now and I can say IT DID NOT DISAPPOINT. It was beautiful and weird and I love Gansey and Blue and Noah and I HAVE TO FINISH THE SERIES NOW.
5.Crooked Kingdom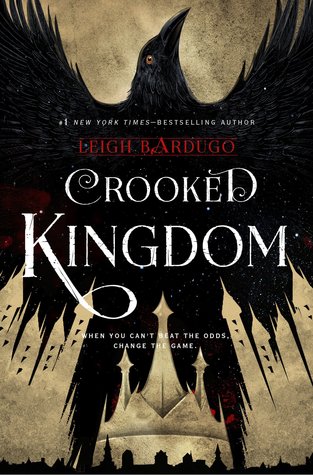 Wow isn't it so rare that a book I've read in January made this list? Well it's because LEIGH BARDUGO IS QUEEN and she can achieve anything. Round of applause. I am now crying because I don't want to leave this characters my crow babies.

HONORABLE MENTIONS

BIGGEST DISAPPOINTMENTS?
GOOD SURPRISES?
FAVOURITE NEW AUTHORS DISCOVERED IN 2017?
Well this year I've definitely found some new all time favorite authors that I want my eyeballs to enjoy their amazing writing forever and stare at their beautiful words. Also HOW COME I'VE NEVER READ ANYTHING BY THEM BEFORE where have I even been?!
These are the amazingly weird Maggie Stiefvater, fantastically stabbtacular V. E. Schwab and the absolute queen Moïra Fowley–Doyle!
BEST BOOK YOU READ BECAUSE SOMEONE RECOMMENDED IT?
That would be The Raven Boys by Maggie Stiefvater. 
(if you listen closely a single person in the distance can be heard gasping in surprise)
As previously mentioned I have been bribed (with Ice cream AND cake like wow I can open a bakery here), shouted at (in a mildly polite manner) and my eyeballs had to endure seeing these books EVERYWHERE. And now? NOW I finally UNDERSTAND! (ok not so much a fan of the 2nd book BUT HEY THIS FIRST BOOK IS GLORIOUS).
I am starting to see a trend here: if you liked The Raven Boys then we'll most likely be best friends that make flower crowns and take over the world together. Side effects. Us people that somehow liked this book? We're a weird bunch. Did you ever see us without our hats?? No it's weird we're weirdos we don't fit in. Ahem.
BEST PROTAGONISTS?
Anya

from Anya's ghost : Ahh her character is so reletable? She struggles with body image and she's such a good representation of actual teens in highschool.

Gansey and Blue

 from The Raven Boys : The cutest and quirky-est persons award goes to these two. I have to appreciate Gansey's artistic side when it comes to making notebooks about the supernatural and Blue's fashion style.
Ty and Kit and Mark from Lord of Shadows : AND DON'T YOU MAKE ME CHOOSE this isn't how parenting works you're allowed to love all your children equally
MOST GORGEOUS COVERS?
(desclimer: these are all 2017 releases ergo I haven't read all of them…YET)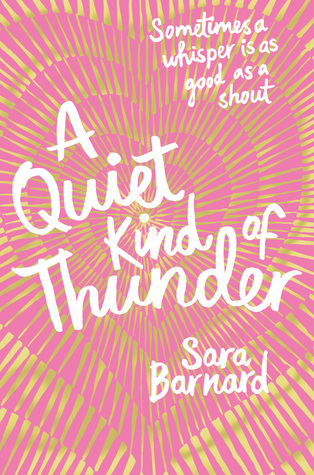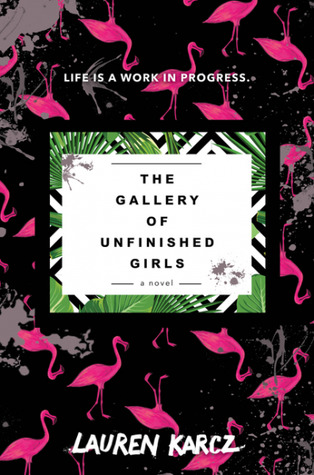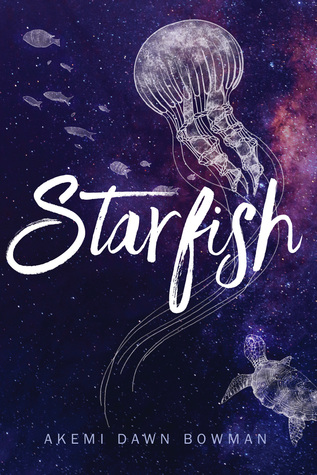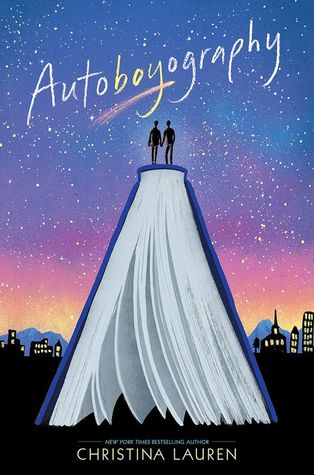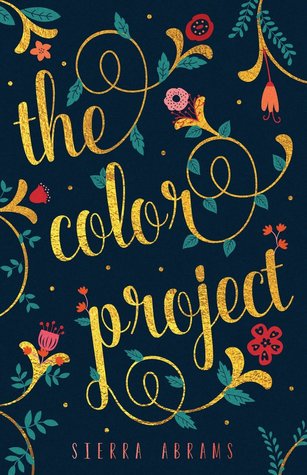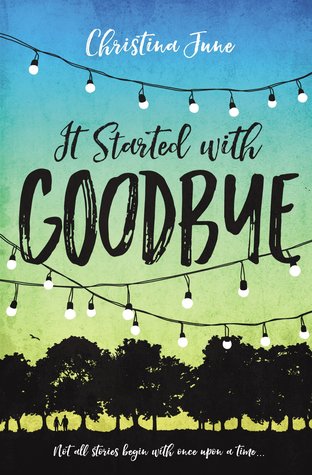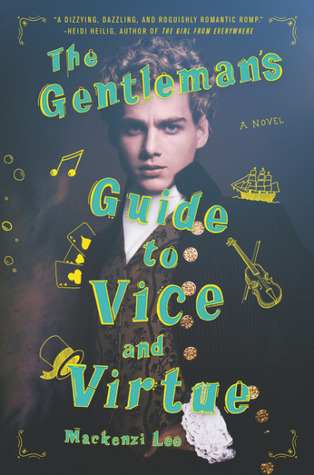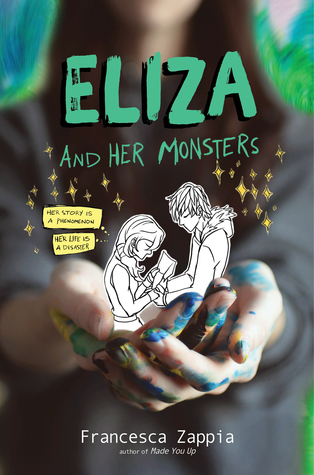 MOST ORIGINAL WORLDS / SETTINGS?
This one HAS to go to Strange the Dreamer because I've never read a book with a more rabidly creative world EVER. It's so interesting and weird and unique? AND VIVID? Floating statues, blue gods, alchemy and dreams? I CAN'T EVEN EXPLAIN PROPERLY!
ALSO A LIBRARY!!
I would read Laini Taylor's grocery list and I'm sure I'll be drooling.
BOOKS THAT MADE YOU BREATH FIRE IN RAGE?
(linked all extra my salty reviews in case you are fond of sodium)
Caraval : Let's just throw in casual suicide as a shocking plot device.
Let it Snow : So much girl hate that I have the urge to climb a building and shout that it's ok to be feminine, masculine, both, neither!
Love and Gelato : Not enough gelato so #falseadvertisement.
RELEASES THAT ARE STILL ON YOUR 2018 TBR?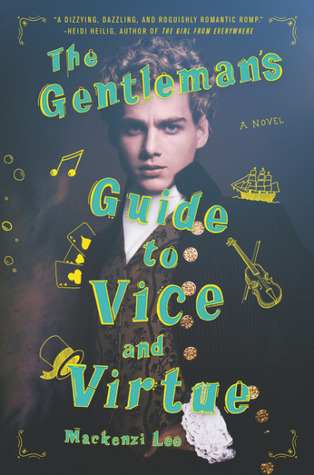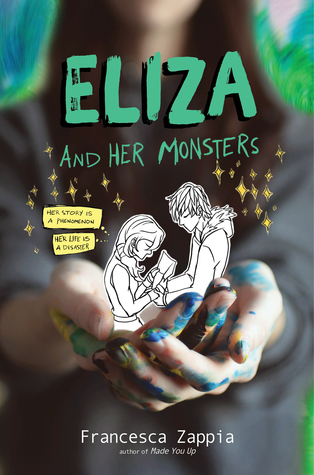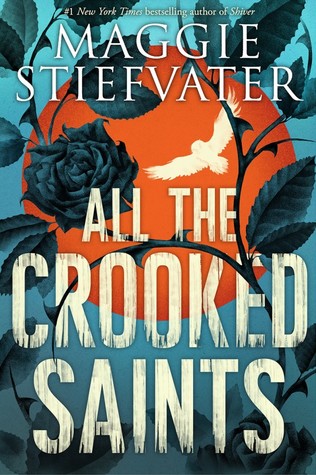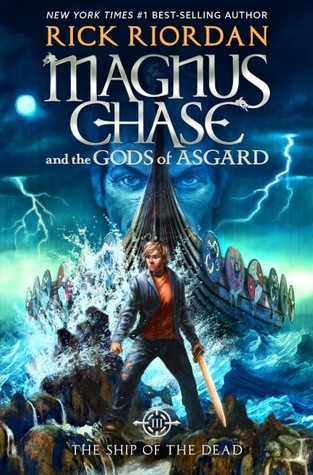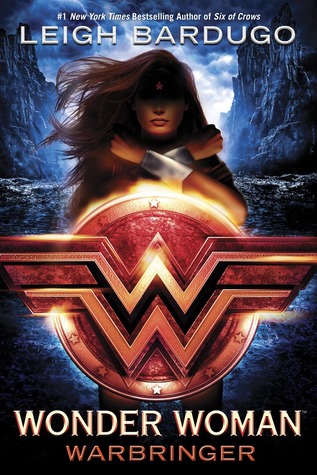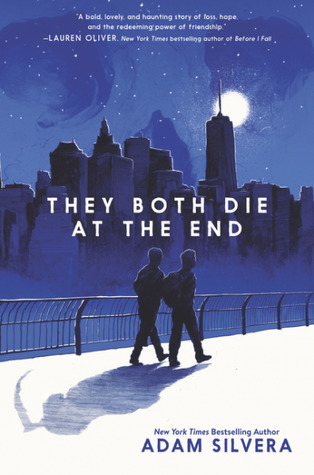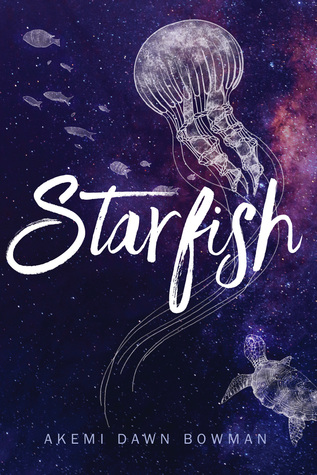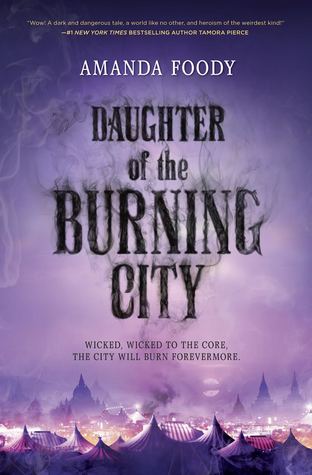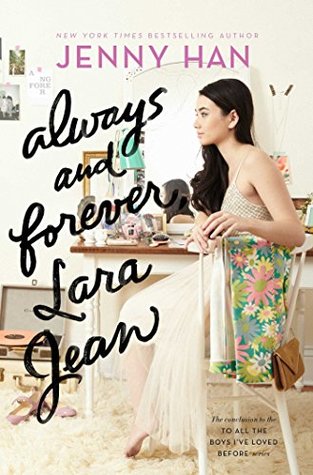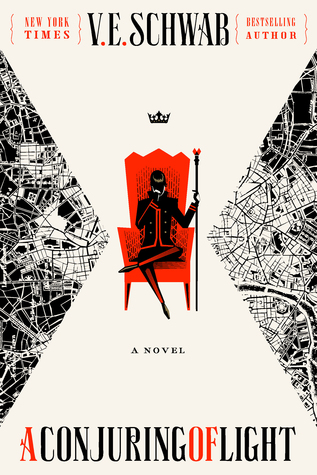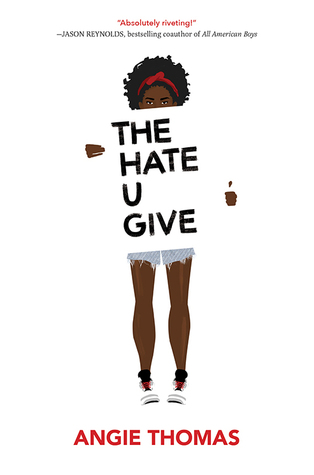 …basically I haven't read many of the most hyped up books this year…just ignore me crying in the corner for being horrible at bookworming…I SAID POSITIVITY DAMN IT get back in there tears I am not failing at being positive AT THE LAST QUESTION!
(If you've felt bad about how big your TBR still is just remember that I haven't even read The Hate you Give this year and then feel better about yourself.)
How has YOUR reading year been (in varying levels of horrible)? What were YOUR favourite and least favourite books? Am I the only one that hasn't read any of the popular releases (please don't shout at me I am fragile)?
LET ME KNOW.