Most of the time the side effects of tropes are our eyes rolling out of our heads and making pained sounds….But are they really ALL bad?
I know what you might be thinking:
But Ioana – The damsel in distress? The plain girl that is actually stunningly beautiful? (and I just now realize how many of these tropes actually refer to female characters I MEAN COME ON WHY IS THIS A THING where are all the boy tropes) or *shuddders* the dreaded Love-Triangle??? THESE AREN'T FUN!
I hear your wails and complaints I do but what if I tell you that some of your favourite books (if you haven't read any of these 1. Was you life under that rock of your comfortable enough? and 2. I am hereby forcefully nicely telling you to read them ALL) might actually have these very types of tropes IN THEM! *queue your mortified gasps and possibly some denial in French*
Like a good cake a book has to be made with loving ingredients (we don't call characters "smol eggs" for nothing around here you know) ergo you need some tropes to make the dough gooey and basically make your book delicious.
And yes they might be overdone but it's like chocolate cake: nobody says chocolate cake is overdone even though at every bakery they have chocolate cake it just depends on who makes the chocolate and if it's delicious.
Eat your books kids is what I'm getting at here.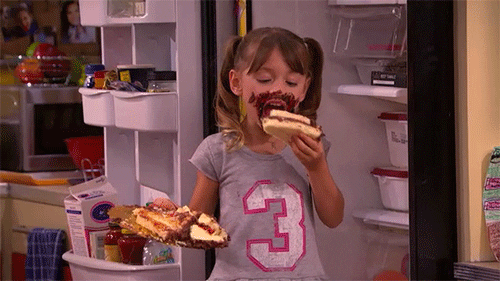 Now that you've probably understood that metaphor I am here to provide a very helpful guide to the bad and good chocolate cakes tropes I've noticed in YA lately and provide my opinion on them since you've so kindly asked.
ONTO THE TROPES
Instalove
NO: When there's a boy and a girl and how much more obvious can it get? If the decision to fall in love at that moment is stupid -> no thanks. (Stop you are teenagers that are literally trying to stop the apocalypse I DON'T THINK YOU HAVE TIME for love confessions ok save it until AFTER if the zombie doesn't BITE YOUR HEAD OFF John)
YES: When it fits within the WORLD and in the CONTEXT of the story. Are the characters  going to tragically die soon and emotional attachment is going to make us burst into hysterical tears? Have they been talking trough text messages before meeting so they are Internet Friends? Have they known each other for a long time
Done Right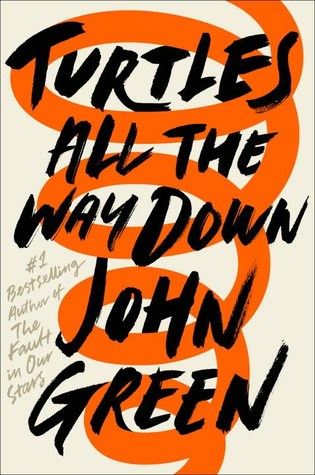 Done Wrong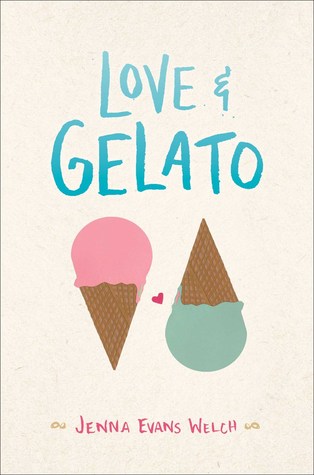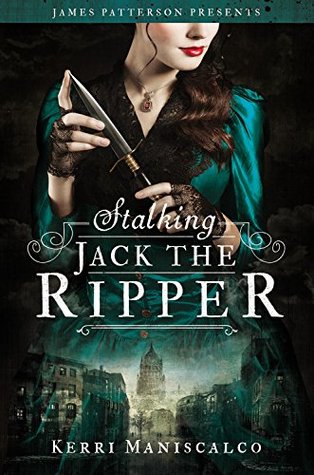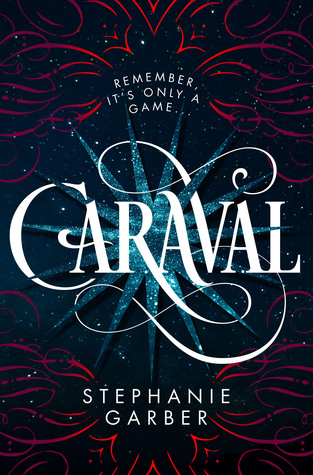 "Possesive" Alpha Males
NO: This is the worst of tropes and it makes me uncomfortable. This is not ok 90% of the time and it's really harmful. Girls don't need to be protected or be told what to do or be forcefully shoved around. I've had enough of these tropes born from toxic masculinity and we don't need another trend. You can make your male characters brooding and strong without making them a sour piece of actual garbage.
Damsel in distress
NO: When the girl needs a boy to help rescue her because she's too weak and oh so fragile to do it herself. Because girls are fragile teacups I am made of porcelain and my place is in the kitchen.
YES: If the damsel keeps her main characteristics intact while damsel-ing (I have now invented this word it is legit the dictionary is just slow) I think it can work. If they try to escape/ make their captor annoyed with them than it can be entertaining.
Also if the damsel actually convinces the captor to join the good guys and when the heroes find them they're like "hey wuddup I just saved the day oh yeah you're a little late".
I like how it makes characters trust each other and show a cold characters with walls up that they can trust their friends and are not alone.
Done Right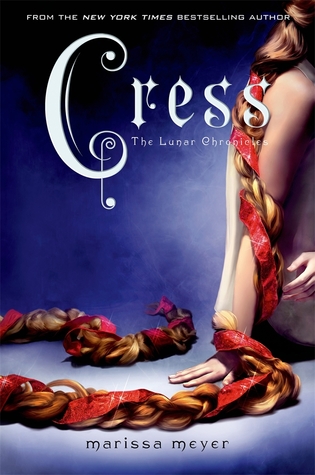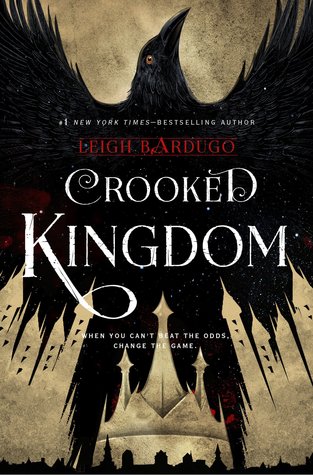 Done Wrong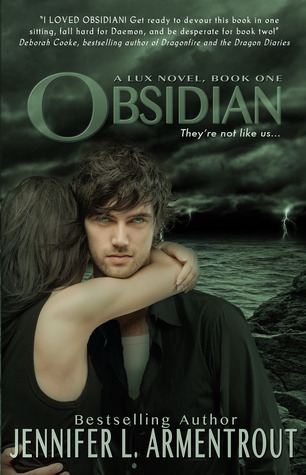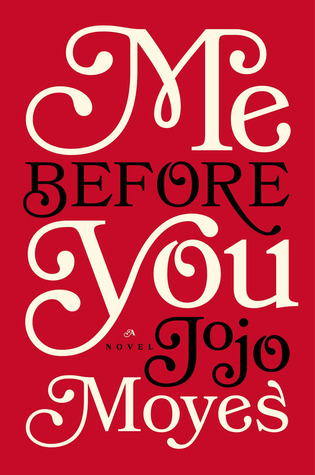 Girl Hate
NO: I hate this trope with all my little gremlin-y heart that totally exists and I'm not making up right now. I don't even understand WHY this trope is even a thing and hasn't spontaneously combusted yet? MOST GIRLS DON'T ACT LIKE THIS IN REAL LIFE.
I am a huge geek that doesn't like spending time in the outernet and not in the proximity of my phone and YET I have friends who are popular and they are so nice and sweet. I GET SO UNBELIEVABLY UPSET when girls start gossiping about each other. I am friends with the type of girls that are usually labeled "sluts" or "bitches" in books and movies and they are actually genuinely friendly and nice. It's like girls have human emotions and therefore shouldn't be put under superficial labels by anyone or something.
Love Triangles
NO: If it is added in as an afterthought because the book needed more angst and one of the poor boys is so obviously not going to get the girl and it takes 3 freaking books for the main character to get to that conclusion as well because why not drag this and make money?
YES: When all off the corners of the triangle are connected the story can be heart-wrenching and pretty full of good angst because wow I wanted my hearttrings to be pulled today.
Done Right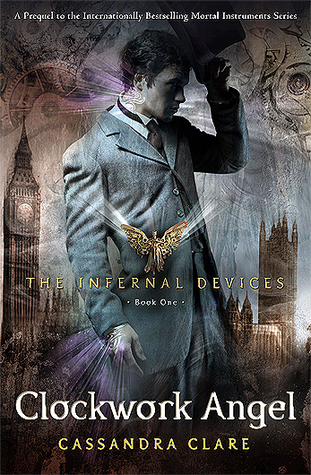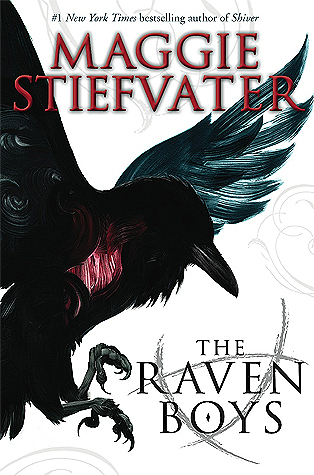 Done Wrong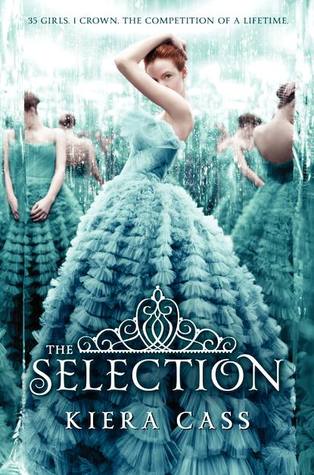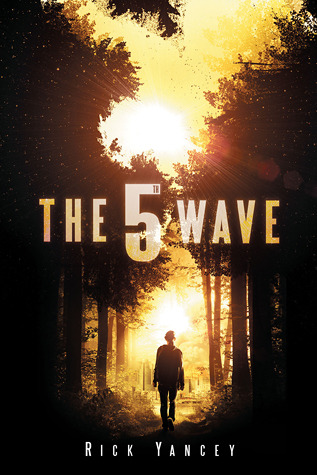 Band of Misfits
YES: Will I ever get enough of a good ol' band of misfits coming together in a found family and just kicking everyone and being the best and making you wish you actually had friends? WELL I HOPE I NEVER DO because most of my favorite books of all time have this trope and it would be terribly inconvenient to just change my whole top 10 just now.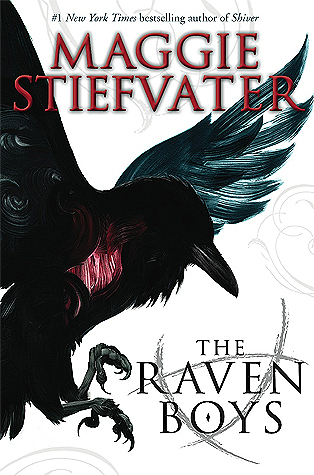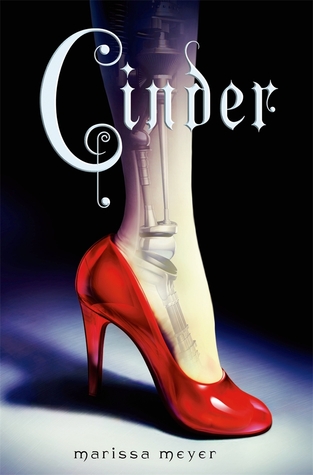 Goofball Best Friend
YES: Give me all the goofball best friends. I resonate with them because 1. I AM the goofball best friend in real life and 2. I too care more about the food then about the relationship drama.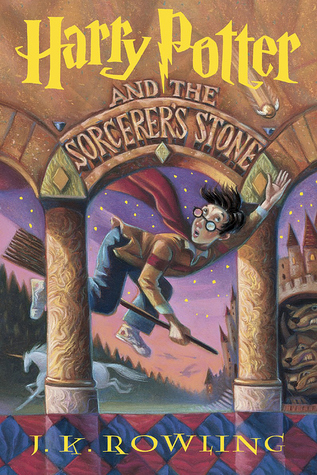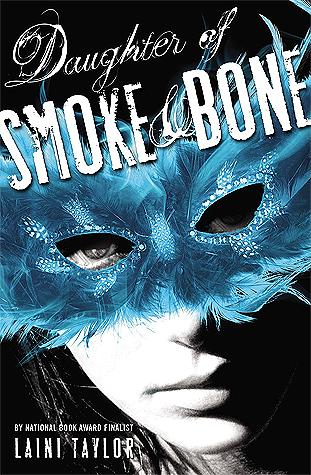 The Chosen One
YES: When the smol cute underdog just gets a moment to shine and it's still cute and smol only now it's also confused because they have the faith of the world resting on their shoulder and please help them they are stressed.
NO: When a person that's already living their best life gets to be s super extra snowflake. Aka please don't make this annoying character the chosen one because that means I'll have to spend the whole trilogy in this unlikable person's head without understanding WHY people like them and follow them.
Done Right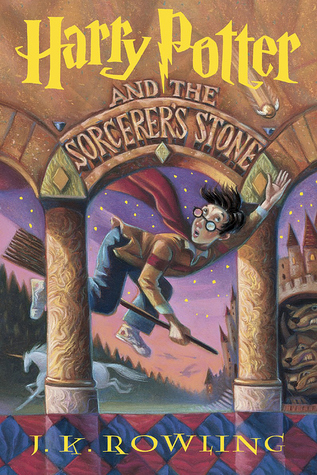 Done Wrong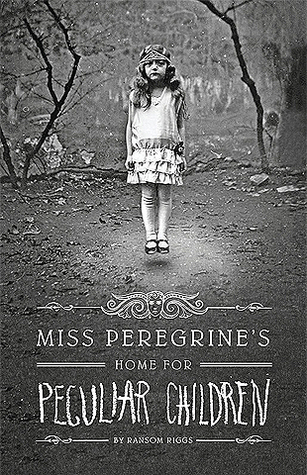 This post was inspired by the videos made by Overly Sarcastic Productions and then Queen Paper Fury also made a similar post that I encourage you all to check both of them out because they are amazing and incredibly funny!
What are some of YOUR favourite tropes? What about the ones YOU hate with the fiery rage of a thousand dragons? Do you now crave chocolate cake?
LET ME KNOW.