So the middle of they year has come and the bookish community is collectively freaking out. And since I found out just how much I like tags (and yes maybe they are just an excuse form me to use more gifs ok leave me alone Jen they make everybody happy) I thought I would hop the bandwagon and to this one. Also it sounded really interesting so there's that.
(Pfff actually getting tagged?? in tags?? Naaahhh getting tagged is for the weak! I shalt do whatever thy so please)
~I couldn't find the original creator of this tag so if you do somehow happen to know who this mysterious person is leave it in the comments~
Declaimer: I read like 20 books this year (ergo the freak out part of this thing) so these questions should be a lot of fun to answer.
1.Best Book You've Read So Far in 2015?
T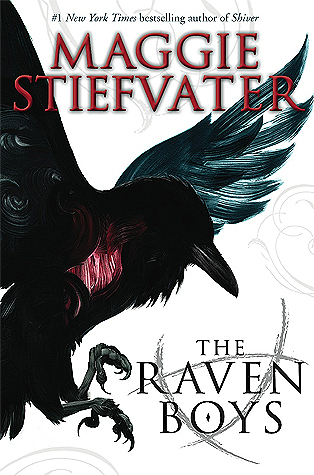 hat absolutely has to be The raven boys by Maggie Stiefvater. I  was peer pressured to read this and I DO NOT REGRET IT. I  LOVED IT. Questioning-if-Harry-Potter-is-still-my-No.1 type of  loved. (Review coming soon…ish)
2.Best Sequel You've Read So Far in 2015?
Obviously A gathering of shadows by V. E. Schwab (Will i ever write her name correctly without looking it up? Probably not). It has definitely become one of my favorite trilogies this year so how could i not mention it (…ok mybeee I haven't yet finished the last book so yeah #fakefan. I'm working on it ok leave me alone it's not my fault it's a small mammoth of a book.)
You can read my review HERE
3.New Release You Haven't Read Yet, But Want To?
There are so many and i am endlessly screaming because i am still in a reading slump. Anyway here are some.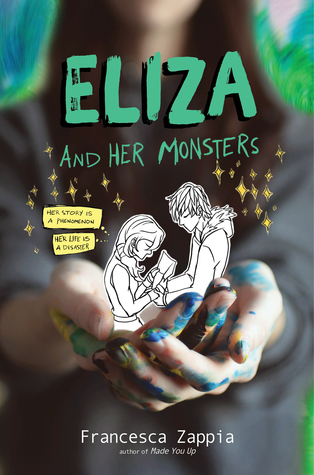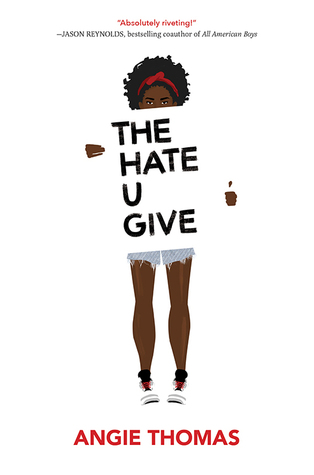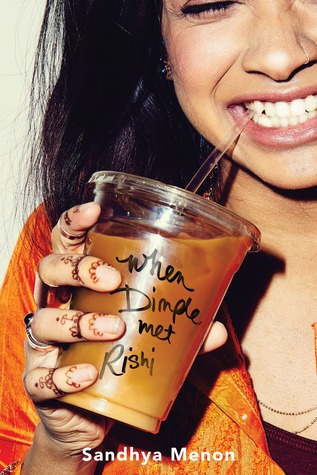 …sigh. Can you feel my pain now?
4.Most Anticipated Release For Second Half of 2017?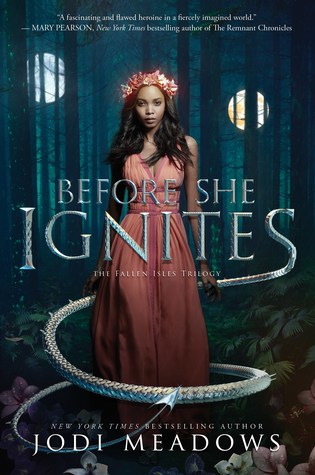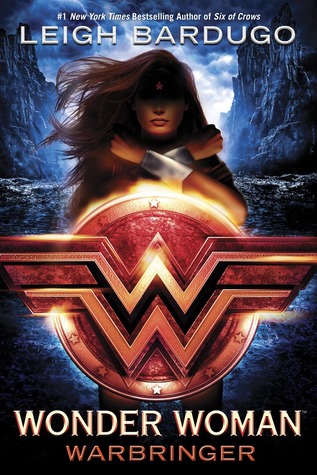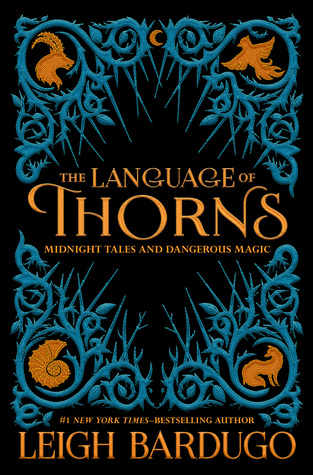 5.Biggest Disappointment?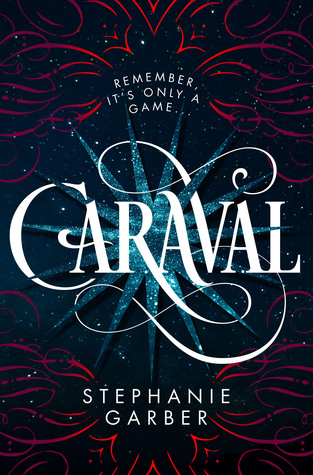 Caraval by Stephanie Garber. This was my biggest disappointment at the start of the year and it still stands. Instead of magical whimsical circus, I got annoying YA main character and boring love interest.
You can read my review of it if you want to hear more of my horrible unpopular opinion HERE
6.Biggest Surprise?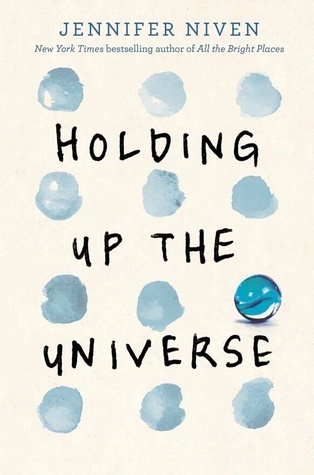 Holding up the universe was great and cute with a decent amount of feels thrown in. And it just so happened to be my very first audiobook ever. So it was surprising in more ways then one,
7.Favorite New Author?
V. E. Schwab and Maggie Stiefvater ALL THE WAY. They are great go read all of their books.
8.Newest Fictional Crush?
So I'm not going with a book character because it says just fictional and doesn't specify therefore I can totally say DIANA PRINCE AND STEVE TREVOR. They are just so perfect omg.
(Also yes I loved Wonder Woman…can you tell??)
9.Newest Favorite Character?
*me screaming like a rabid pterodactyl* Richard Campbell Gansey III!!! He is the mother of all mother friends. And i love him, such a precious cinnamon bun.
Also honorary mention to my girl Delilah Bard, for her love of knives is true and beautiful.
10.Book That Made You Cry?
I shalt never cry like you mere mortals.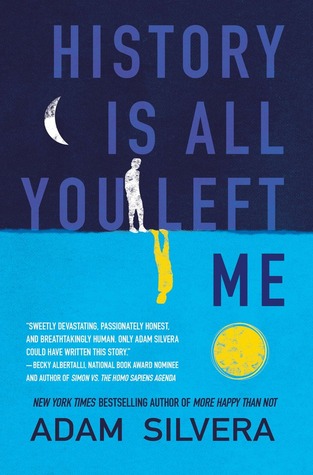 But History is all you left me by Adam Silvera is an emotional roller-coaster. Depending on your level of cold-heart-ness it will either make you shed a tear or two or full on cry a river. Results may vary.
11.Book That Made You Happy?
This just might be the happiest fluffiest contemporary ever. Highly reccomand it will probably give you cavities.
My review is HERE
12.Favorite Book To Movie Adaptation You Saw This Year?
Wonder Woman counts right?? I mean….comicBOOK…and this is my blog so if I say it counts it does.
13.Favorite Review You've Written This Year?
….Well this is the ONLY year I have started actually writing reviews instead of rambling in front of whatever poor unfortunate soul was in my radius. So I have to say ALL OF THEM.
But I have a preference for my A darker shade of magic and A gathering of shadows reviews. And by the end of the year I hope to actually finish the trilogy.
(also there is this review of Harry Potter and the Cursed Child on Goodreads that I am particularly proud of- proceed with caution because it's literally me just angrily ranting about why i hated the book)
14.Most Beautiful Book You Bought So Far This Year?
Hahahah good joke. I buy mostly paperbacks with UK covers because they are cheap. Ergo they are ugly but I still love them.
And here are some photos of some of the beautiful books from my bookstagram because why would I deprive you of book photos? (because it's commune knowledge that us bookworms really like our book photos).
15.What Books Do You Need To Read By The End of The Year?
….remember all those books from question 3?…yeah…those….and many more…
please send help.
So this was the "Mid-year freak out tag" which ended being more freak out than mid-year…that sounded better in my head.  I really have a lot of catching up to do and the slump I seem to be in is not helping at all.
Do you agree/ disagree with my answers? What would you have answered differently to some of these questions? And have you seen Wonder Woman? Let me know.
~I couldn't find the original creator of this tag so if you do somehow happen to know who this mysterious person is leave it in the comments~